Jasper Hanna-Roberts has been named as one the first fifteen (15) players named to the 23 Man Final Roster for the 2019 IIJL World Junior Lacrosse Championship.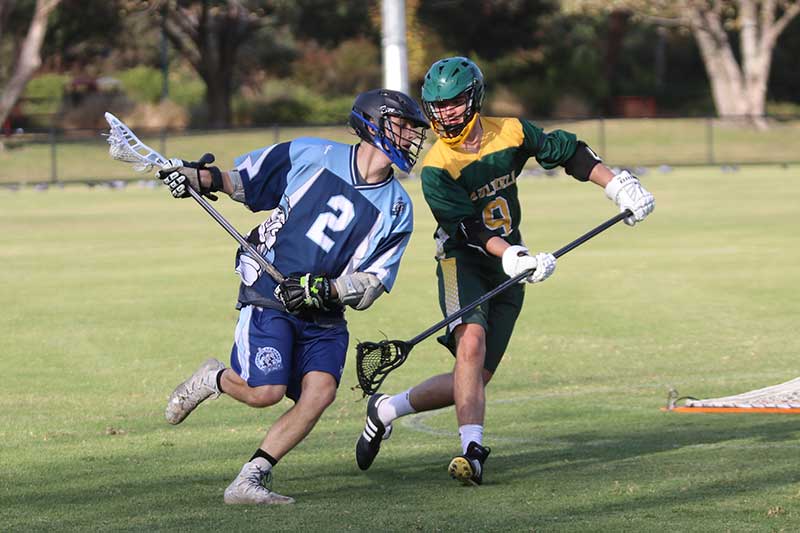 Not many 18 year-olds in Victoria could boast about playing 40 State League games yet that is what Jasper has achieved. Jasper is a forward/attack midfield who is extremely quick and agile. He is a fearless player who uses his speed to wrong foot opponents and with a tight inside roll he often gets a good shot on goal. Jasper was a member of the Under 18 Victorian side in 2018 and has coached Altona's Under 11 side for the past two years as well as regularly umpiring junior games for the club. Jasper has been selected in the Under 20 Australian Box Lacrosse Team to play in the IIJL World Junior Lacrosse Championship in Canada. Jasper is one of the young group of players that Altona are confident will take Club to the next level in State League lacrosse.
Read more on the World Junior Lacrosse website:
https://www.worldjuniorlacrosse.com/news/first-fifteen-players-announced-australia-roster
Congratulations Jasper!