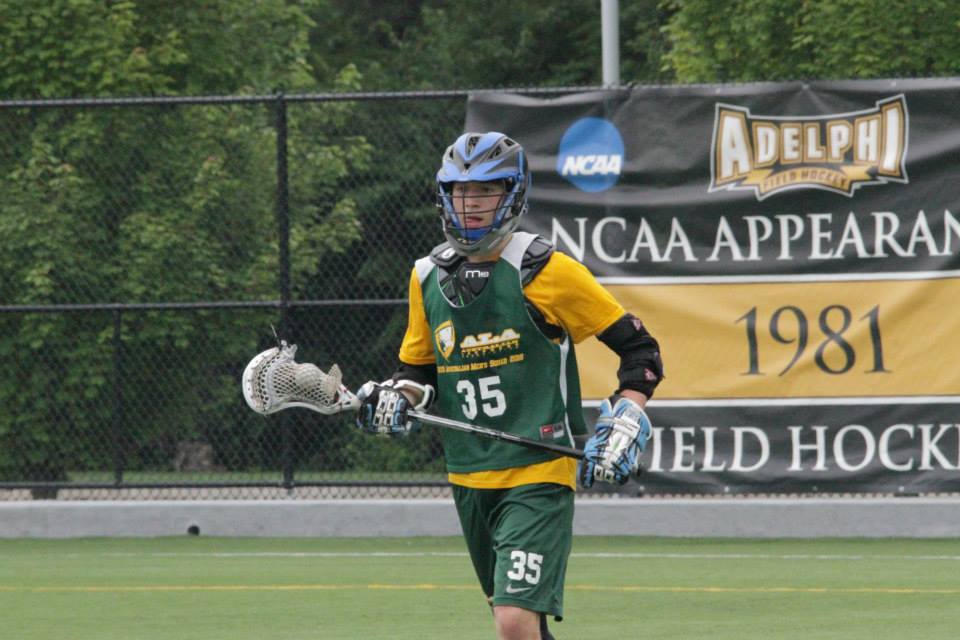 Congratulations to our very own Altona Lacrosse Club junior, Lachlan McDonald on making the U19 Australian Men's Team.
The team will compete at the 2016 FIL U19 Men's World Championship, to be held in Coquitlam Canada, Thursday 7 – Saturday 16 July 2016.
Fifteen members of twenty six man squad are Victorian which speaks highly of the health of lacrosse in the state.
There will be a fundraiser night on Saturday the 9th April at the club rooms, details to be confirmed.